This weekend we went over the mountain to see some friends.
It snowed!
September 28th - the first snow!
That's crazy.
(Had to get a pix in a spot where it wasn't snowing so you can actually see.)
I've heard from a few sources now that winter will be harsh this year.
It's interesting how Mother Nature makes provisions
to feed and care for her critters..
I mentioned earlier that the elderberry trees were loaded.
Between last weekend and this weekend being in the mountains
(or passing through,)
I've also noticed the mountain ash berries and rosehips
are both abundant this year as well.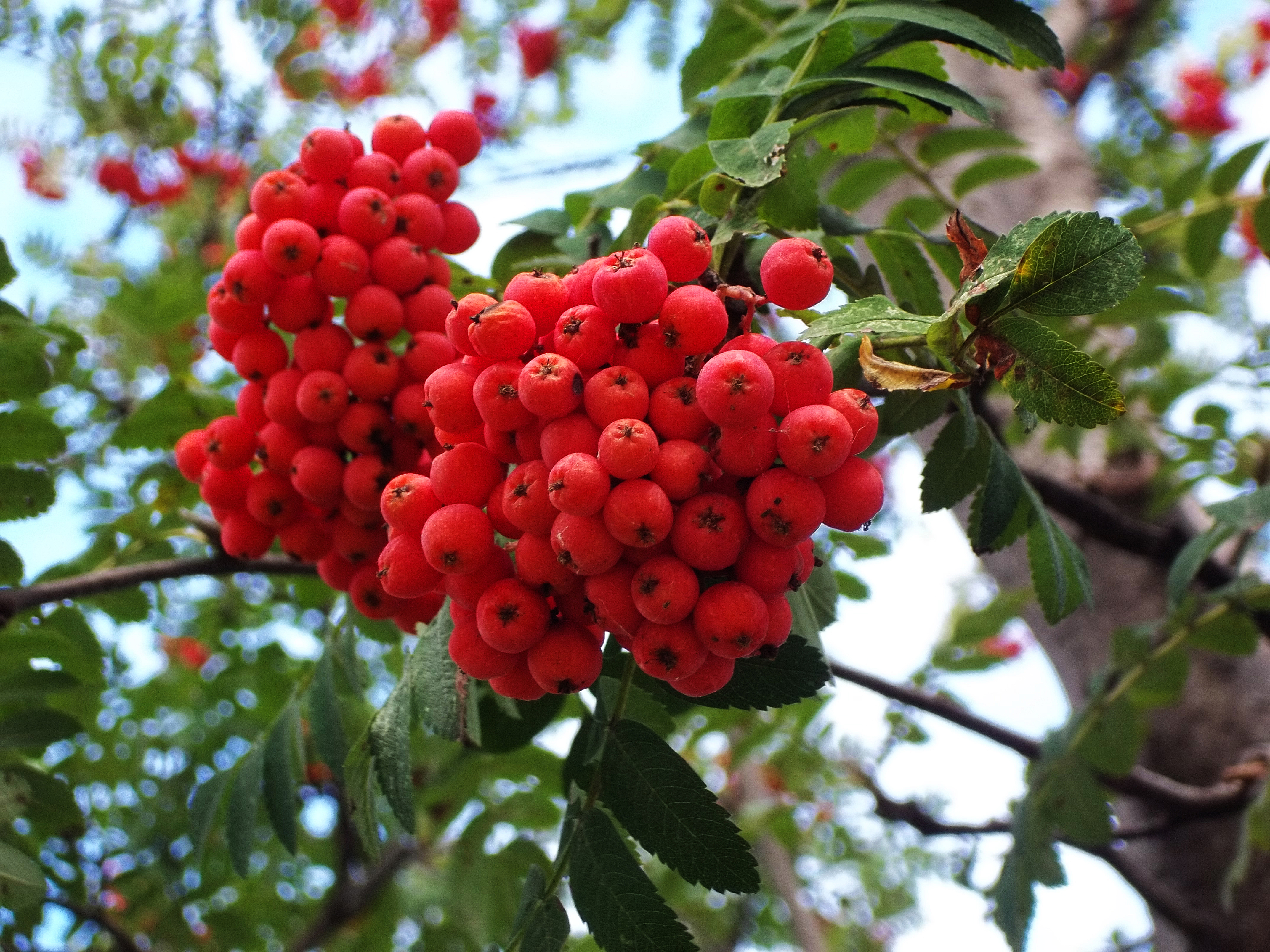 We've not yet had snow down here in the valley,
but it's cold. The high yesterday was 48*.
I've been getting the garden put to bed and trying to get things cleaned up and ready for "the snow goose to molt" while flying over.
Heehee.
We have to have that sort of goofy humor when we are talking snow in Sept.
I was hoping the spaghetti squash would ripen a little more
before I had to pick them, but I might just have to get them in.
There was a light frost this morning so I'll take that as a warning.
I am looking forward to not mowing the lawn at two houses though.
Still praying for the right folks to find our mountain house.
It's so beautiful with so many attributes.
Then next summer I will only have one yard to tend.